StudentRDH
Info Webinar
Dec.14, 2023 (Thursday)
9am PT |10am MT | 11am CT | 12pm ET
See what's new with StudentRDH app, website, and review
What do you do if you want the new app and website.
If you are with StudentRDH already, what should you do?
What is new and exciting for boards review. Hint: three level practice questions
Anything else you'd like to know.
$20 Starbucks gift cards to be given away!
Trivia Night with StudentRDH
Dec. 28, 2023
9 am PT | 11 am CT | 12 pm ET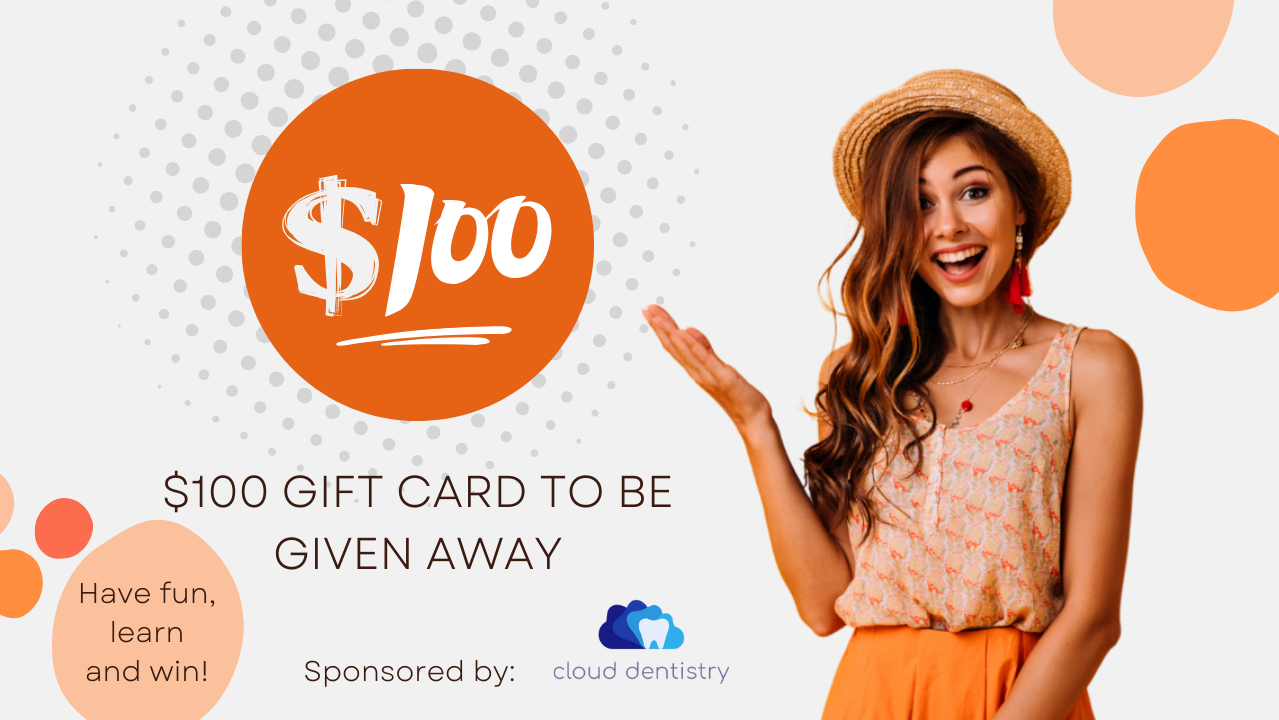 Empty space, drag to resize
NBDHE/NDHCE Topics
10-20 questions to tickle your brain
Detailed explanation from the host
Questions and discussions are welcome
Amazing $100 gift card by clouddentistry awaits every trivia night!
NBDHE Guidelines Update Webinar
Jan. 16, 2024 (Tuesday)
4pm PT |5pm MT | 6pm CT | 7pm ET

Keypoints to look forward to:
Get insights into new formats or modifications in the NBDHE structure
Highlights: get practical tips, strategies, and advice for navigating the NBDHE successfully
See how the upgraded StudentRDH, with emphasis on leveled questions, will help you prepare for NBDHE in 2024
Q&A on specific aspects of the new guidelines
Meet & Greet with Claire
November 26th, 2023 at Greater New York Dental Meeting
Detail: TBD